Molten Chocolate Lava Cake
It's Valentine's Day…!!! And, it definitely calls for a Romantic dessert. They say the way to a man's heart is through his stomach and in my Boo's case it's no different but some ooey gooey chocolaty goodness definitely fetches me some extra brownie points.
Molten Chocolate Lava Cake is a rich and velvety chocolate cake with a perfect amount of warm creamy chocolate oozing out of the center. The recipe is infact very simple but the result is a jaw droppingly amazing dessert which literally melts in your mouth. The warm cake served with cold vanilla ice cream and topped off with some berries gives it an elegant restaurant like finish and not to mention it tastes like HEAVEN..!!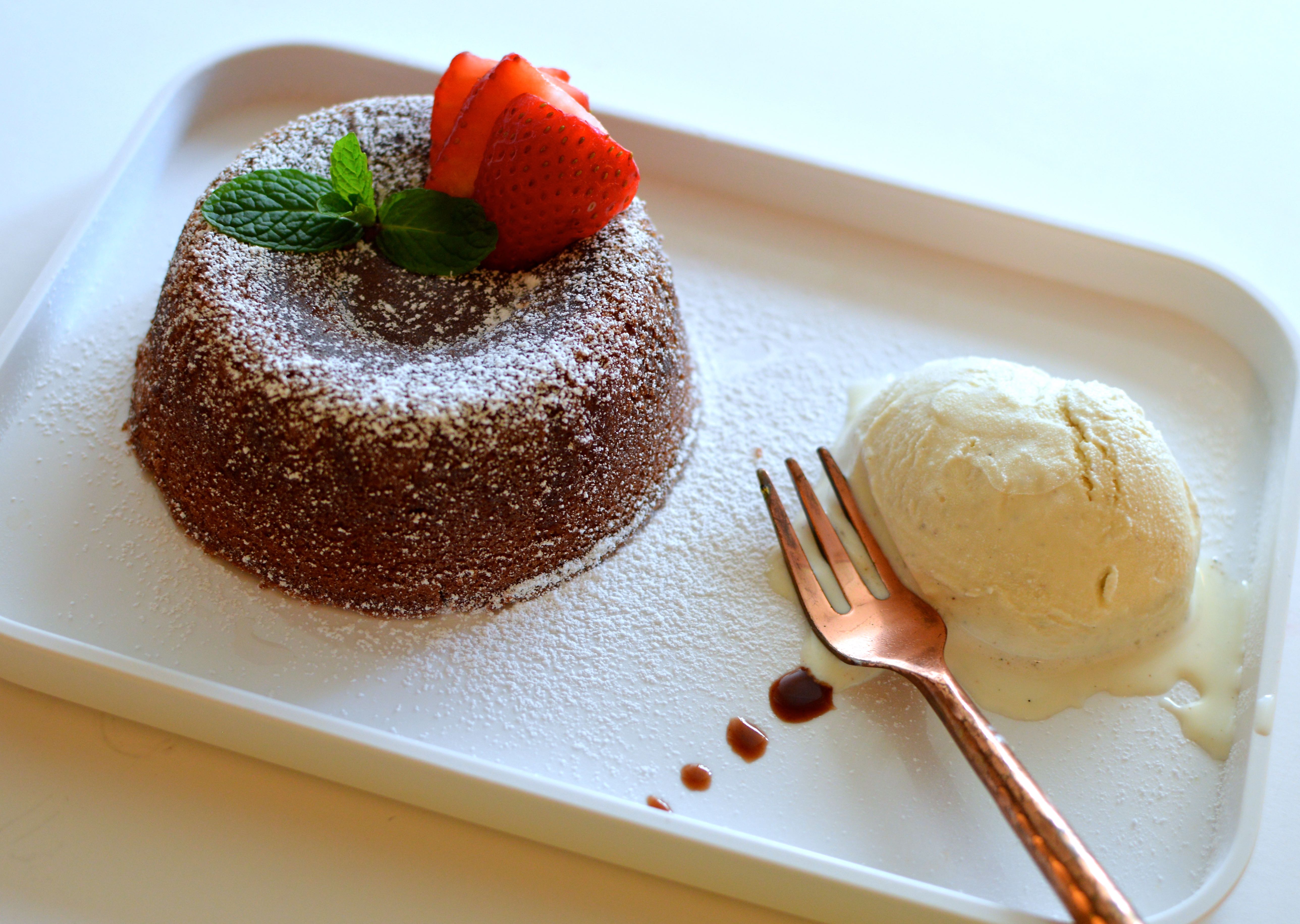 Here's what you need:
All purpose flour – ½ cup
Butter – ½ cup
Chocolate chips – ¾ cup
White sugar – ¾ cup
Eggs – 4 nos
Vanilla extract – 1 tsp
Salt – ¼ tsp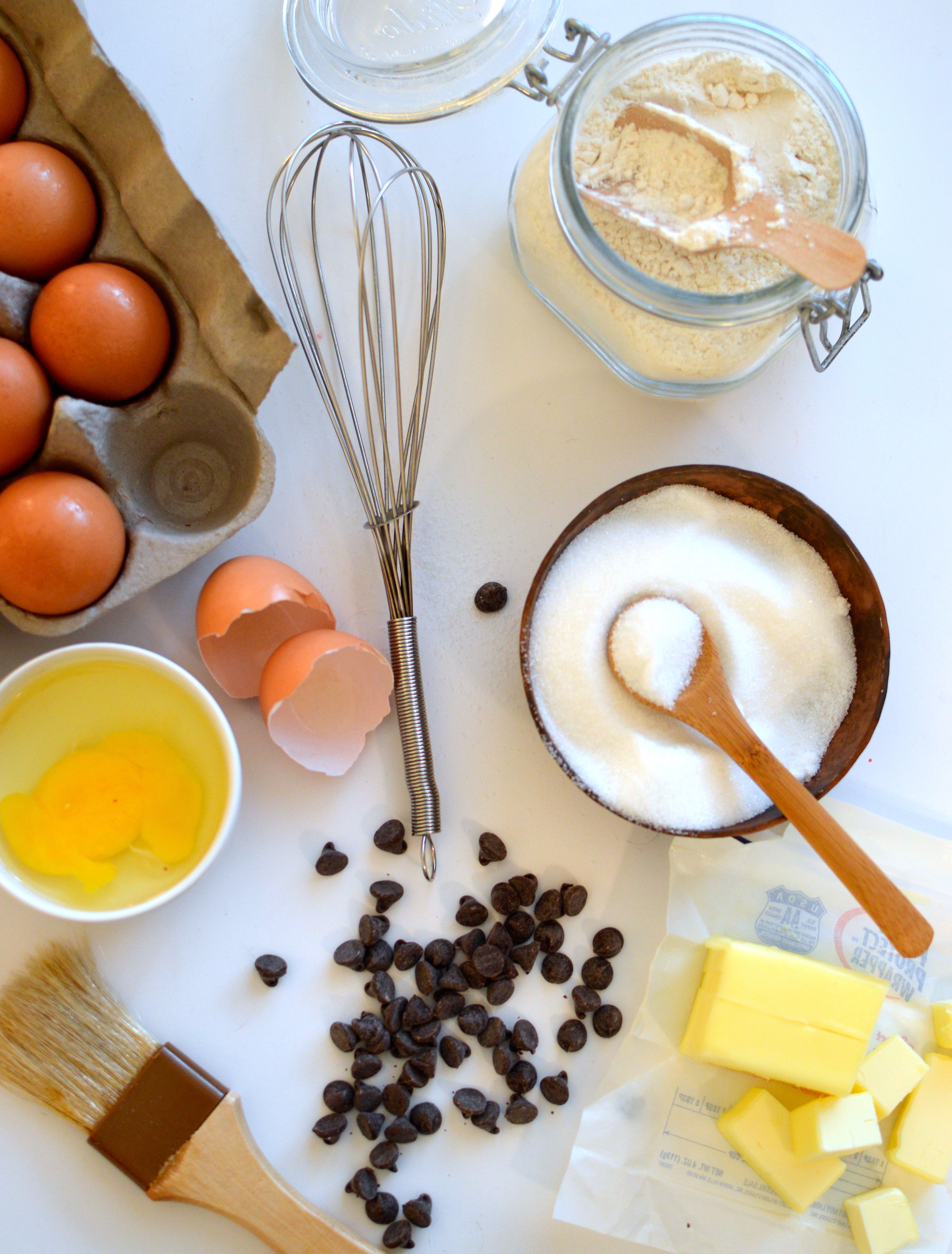 Directions:
Preheat the oven to 425 Fahrenheit
Take 4 ramekins or custard cups, grease it with butter or oil and keep it in a baking sheet
Melt the chocolate chips and butter in a double boiler or a microwave for 1-2 minutes (stirring in increments) until both are completely melted.
In another bowl, take 4 eggs and beat it with a wire whisk or egg beater
Add sugar and vanilla extract to the above egg mixture and beat until it's all mixed together
Add the chocolate mixture (from step 3) to the egg mixture and mix it well.
Sift flour and salt into the mixture and stir to combine into a batter
Divide the batter evenly among the ramekins or custard cups and bake it for 12-14 minutes or until the edges are firm.
Set it aside to cool for 5-8 minutes. Using a small knife, gently pull cake away from the edges and invert onto a plate or serving dish
Dust the cake with powdered sugar and serve it with ice cream, berries or caramel sauce or any topping of your liking.
INDULGE…!!!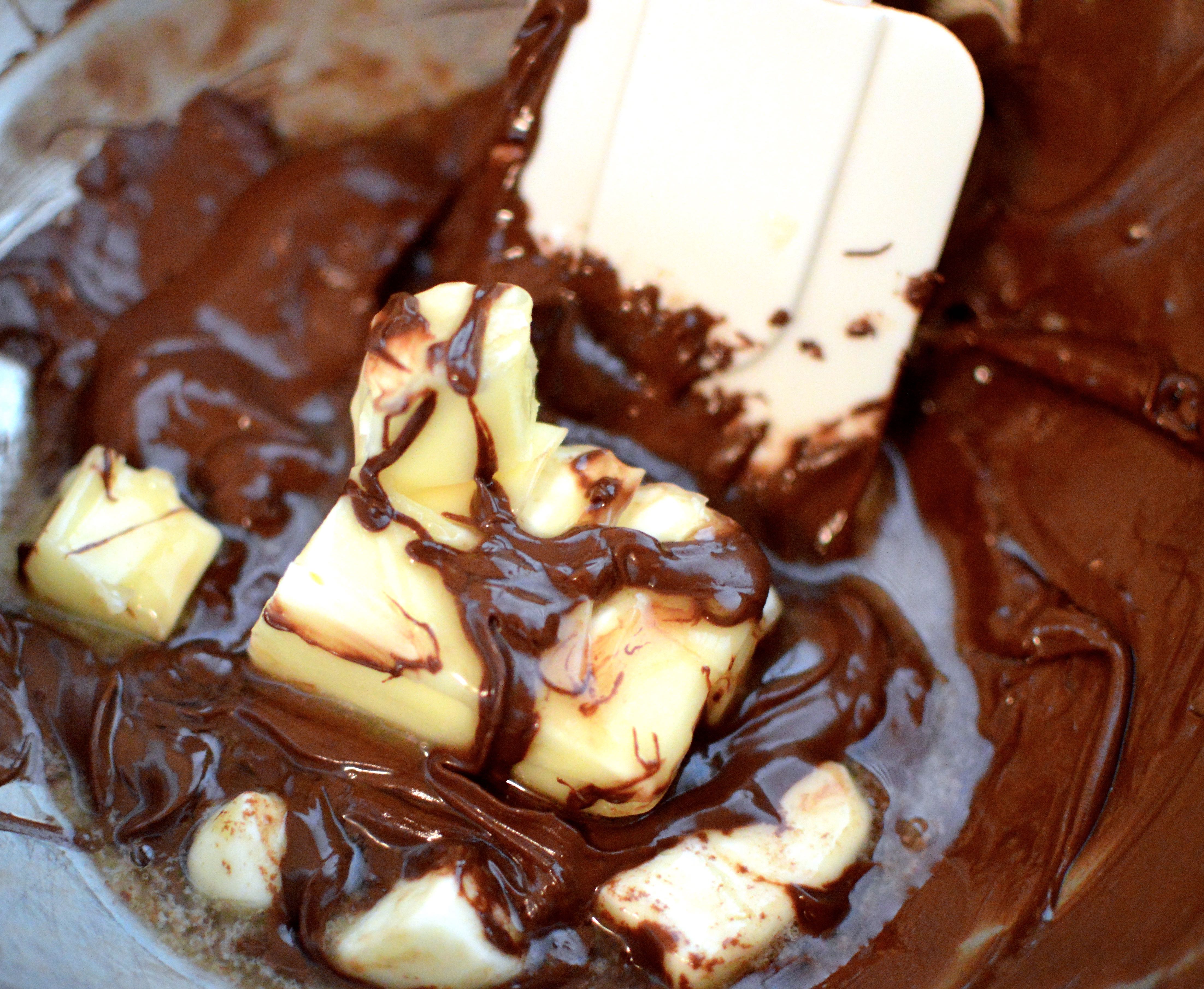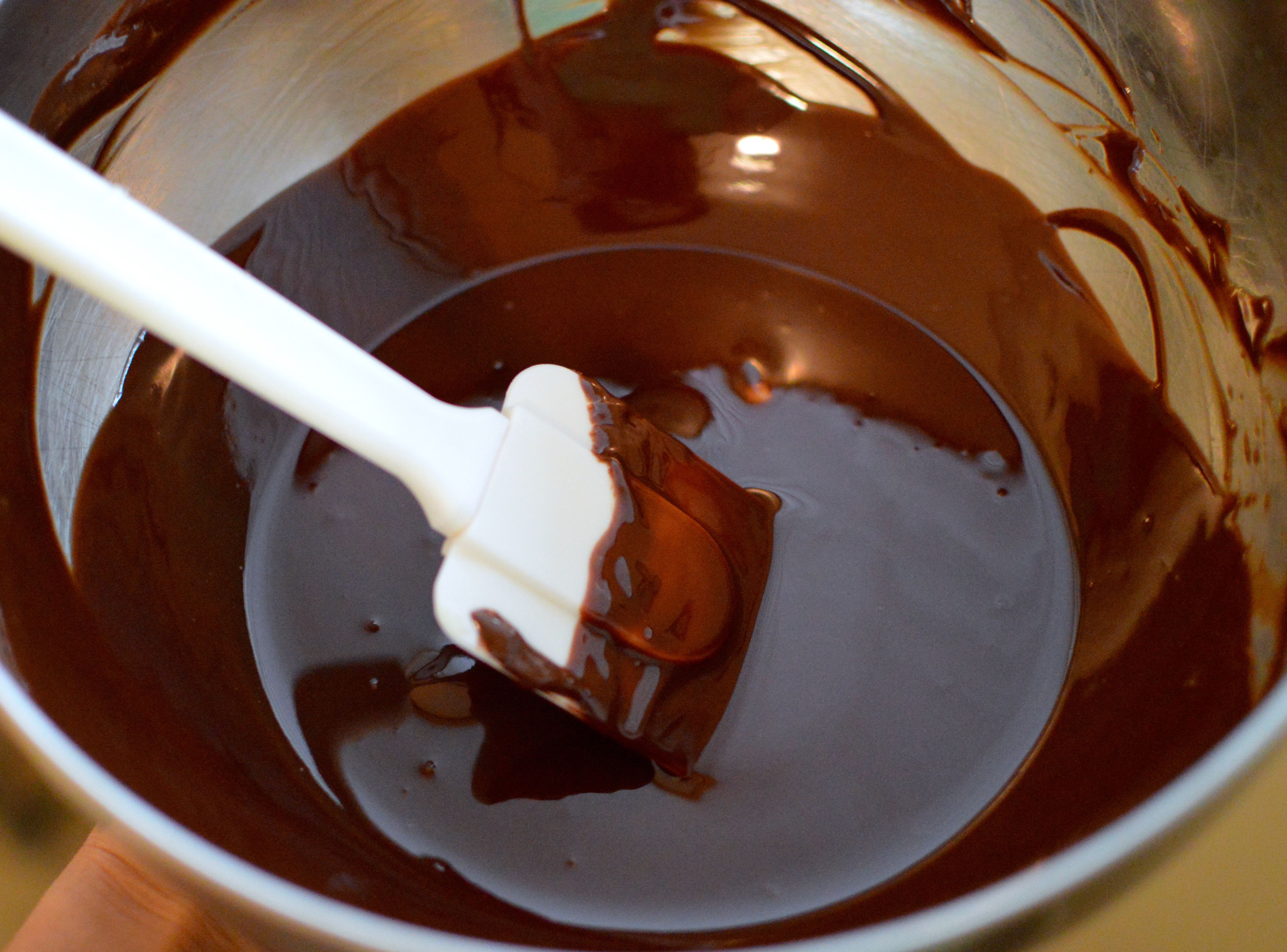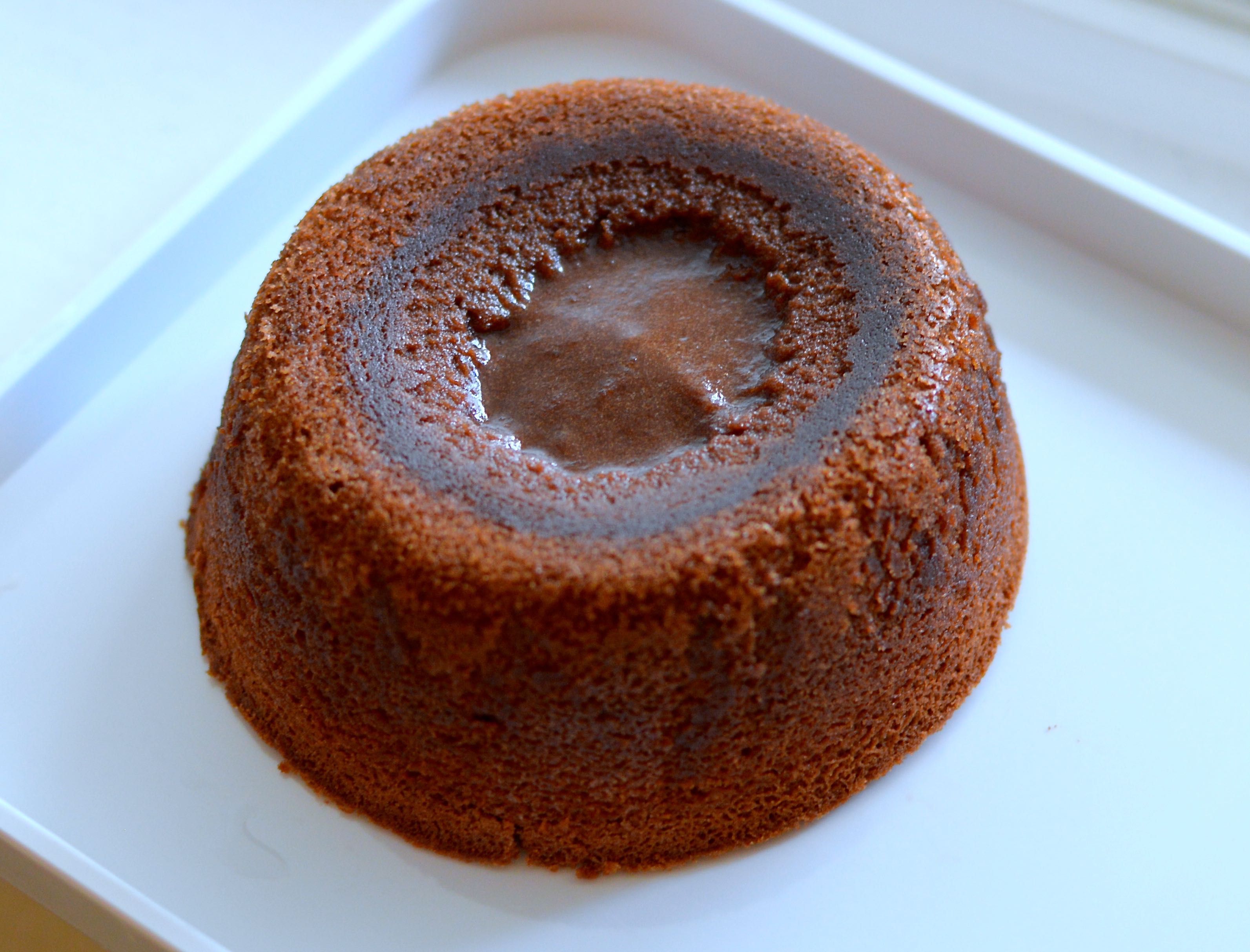 Notes:
If you like more runny center, bake the cake for 8-10 minutes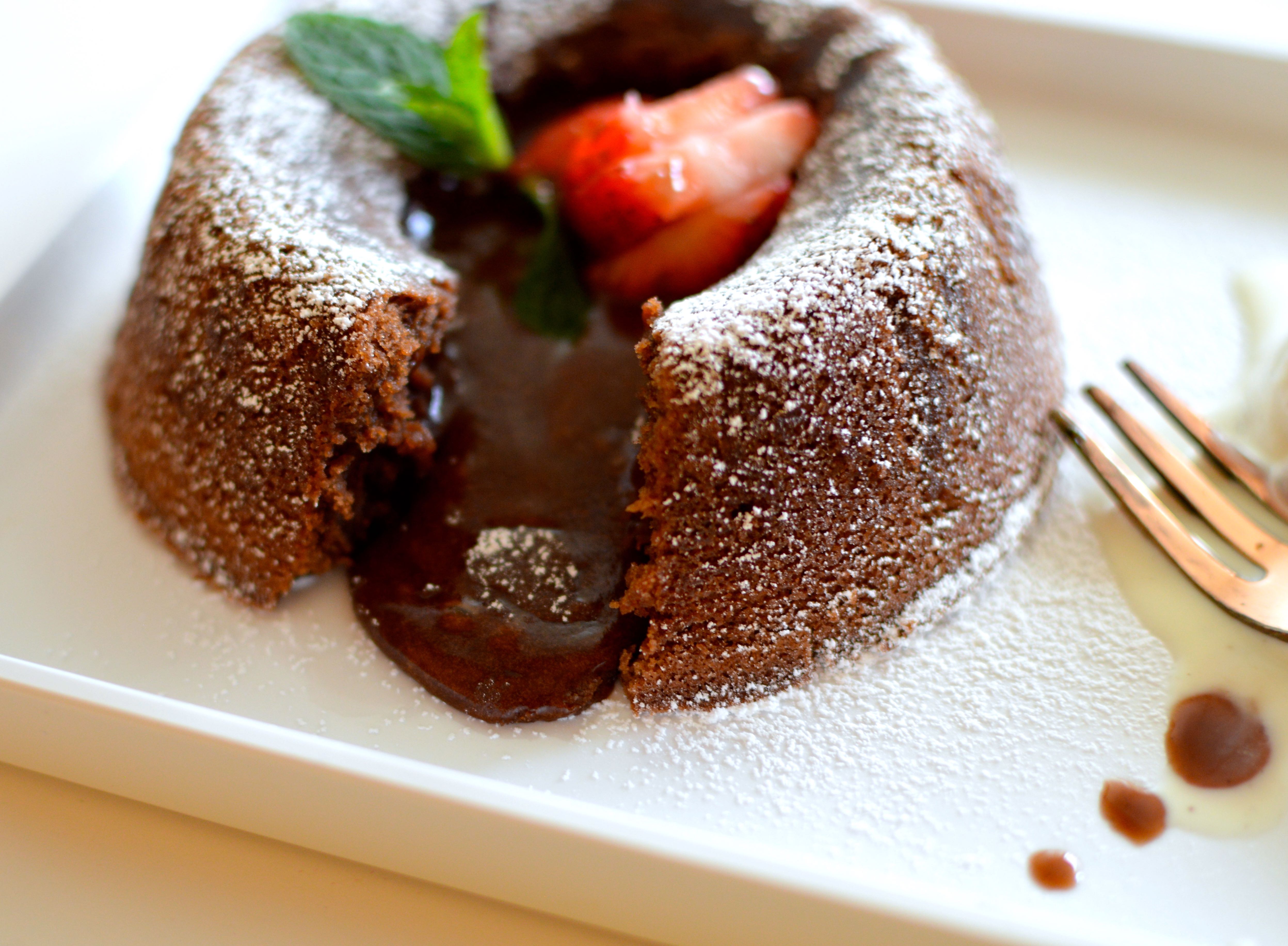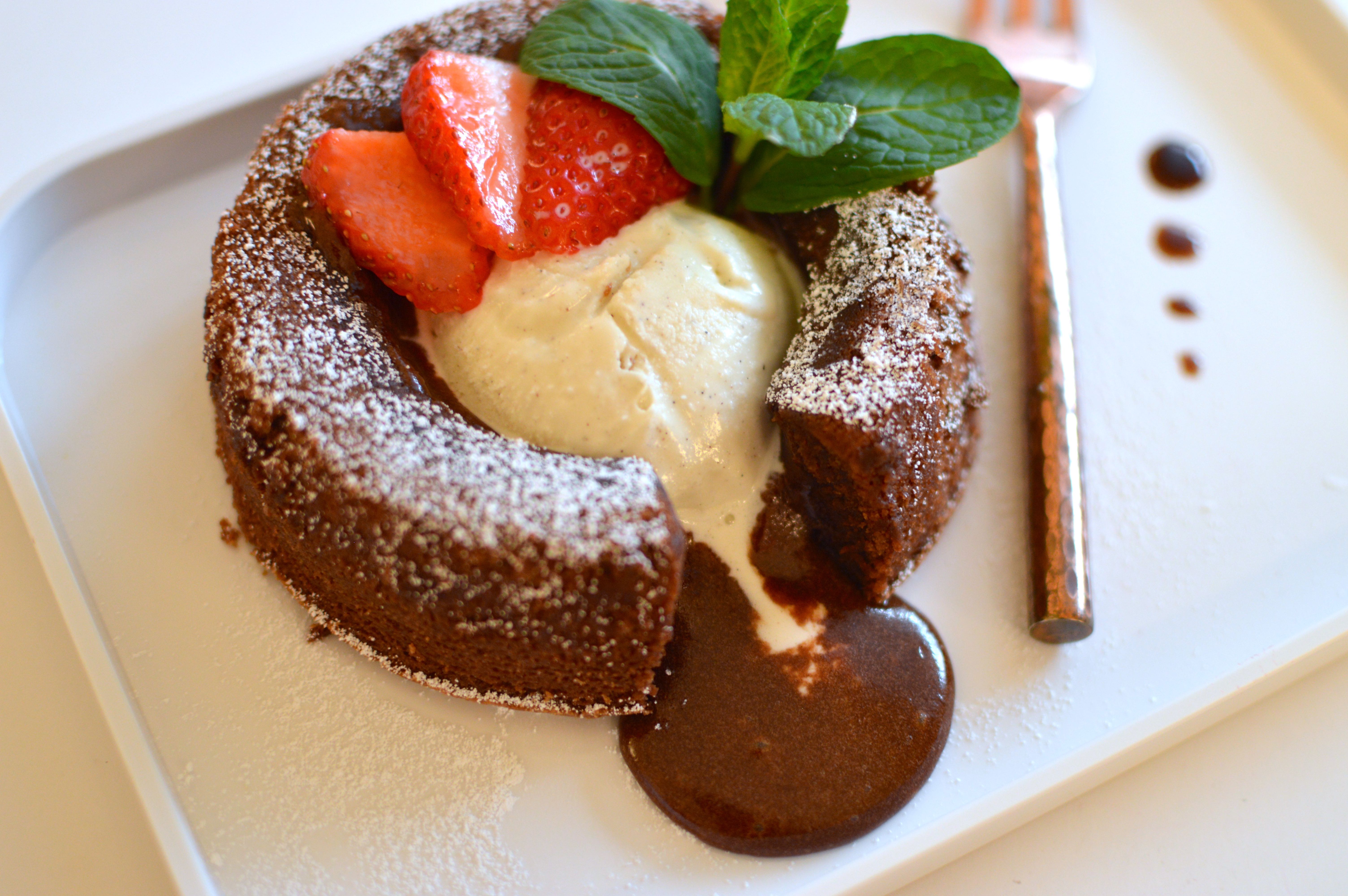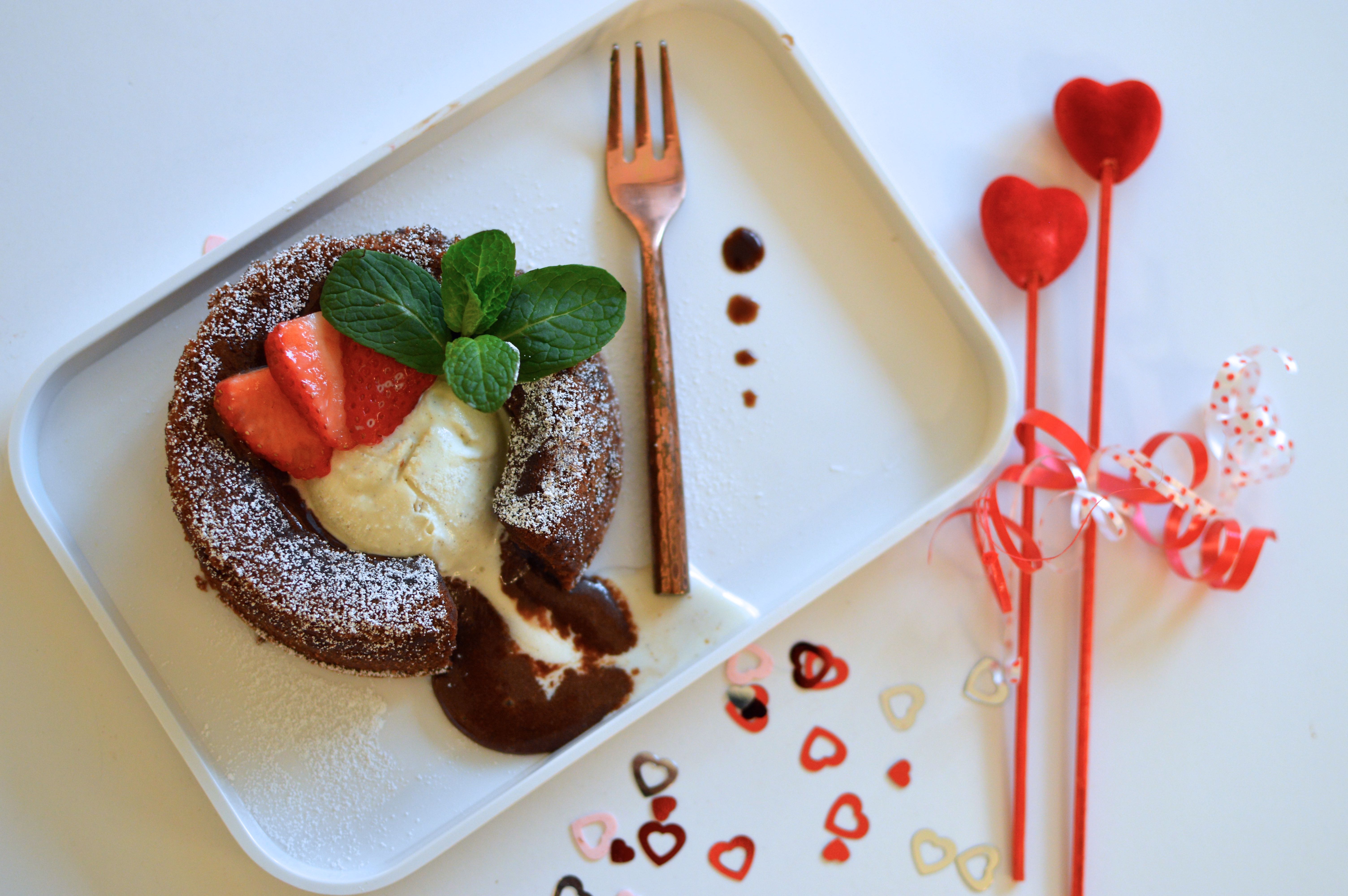 Happy Valentine's Day Amigos !! Let's spread LoVe ♥♥