Banana Bread
I come from a family where pretty much everyone goes bananas over bananas and I even wonder sometimes if we are somehow related to minions 😛 . But, unfortunately I'm the odd one out who can't even stand the smell of bananas and the only way I would eat it is in the form of a good old-fashioned banana bread. It's one of those classic american comfort food which is easy to make, super delicious, moist, flavorful, and doesn't even need a fancy mixer.
I bake banana bread pretty much every other weekend and trust me fresh out-of-the-oven bread smells like heaven. It's a perfect pick-me-up with an evening chai/coffee when you are hungry and craving a sweet snack. So, next time when you are thinking of a quick and easy snack, think Banana Bread.
Here's what you need:
Ripe Bananas – 3 large nos.
All purpose flour – 1¾ cup
Granulated white sugar – ¾ cup
Unsalted butter (melted and cooled) – ½ cup
Eggs – 2 nos.
Baking powder – 1 tsp
Baking soda – ¼ tsp
Cinnamon powder –  1 tsp
Salt – ¼ tsp
Vanilla extract – 1 tsp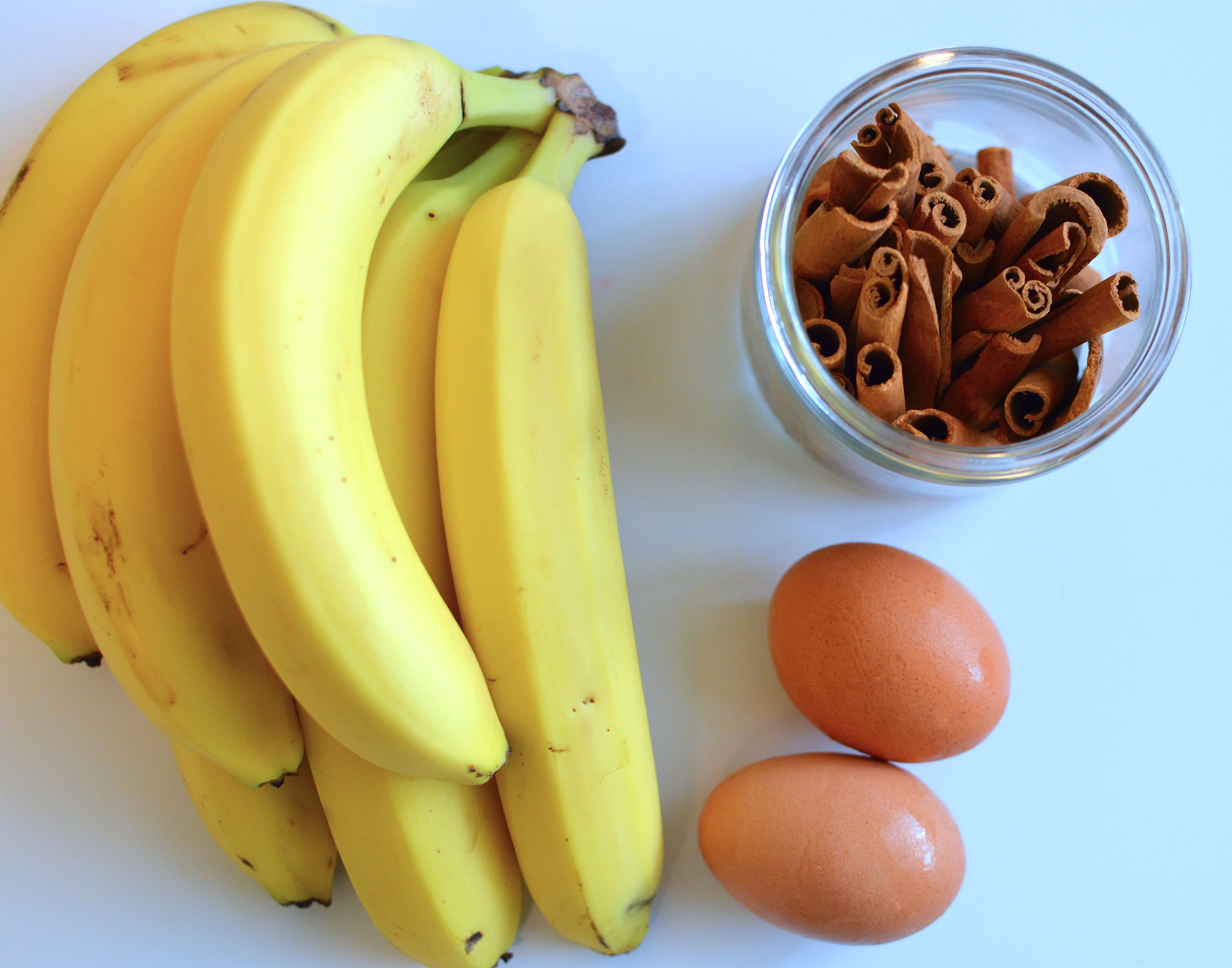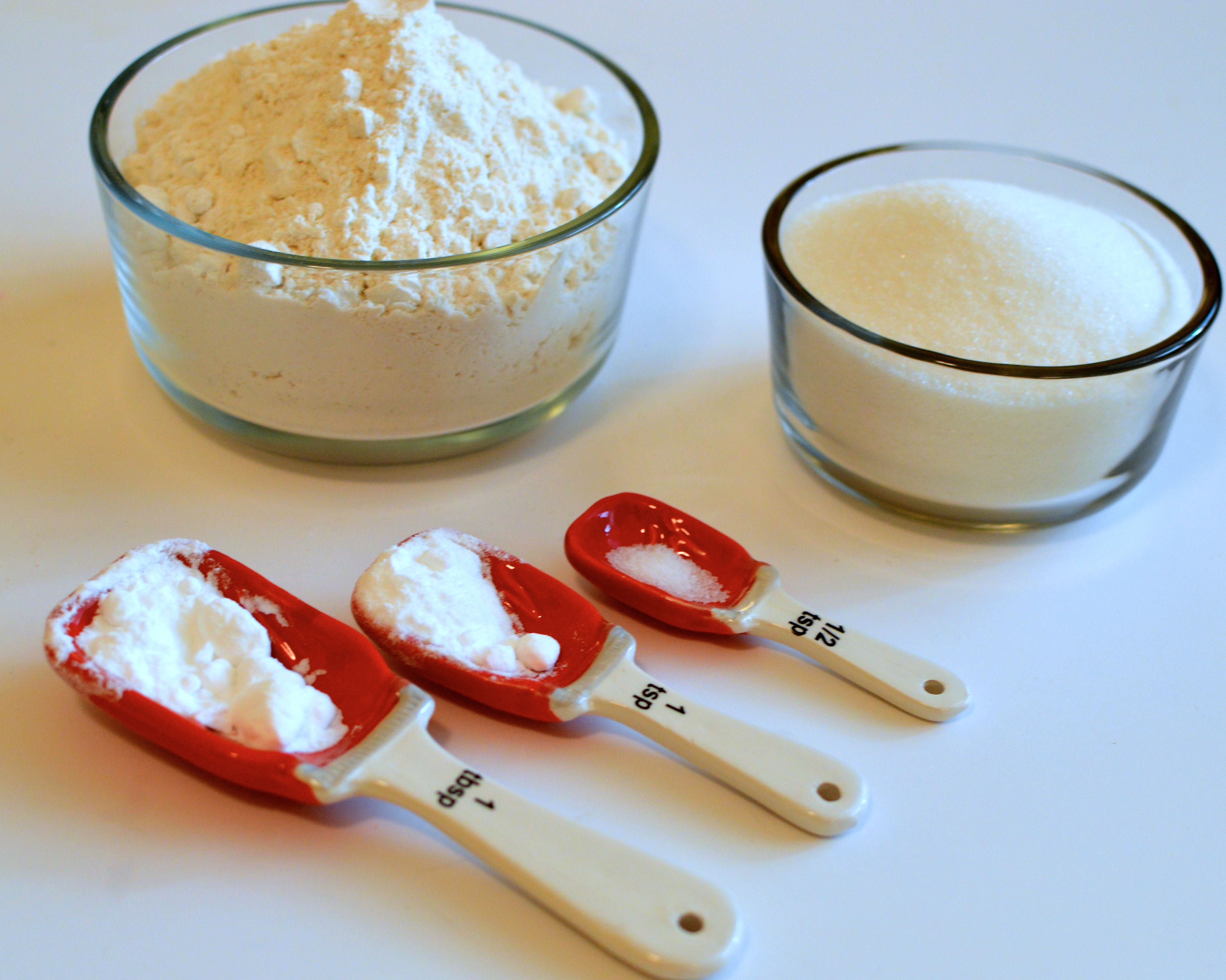 Directions:
Preheat the oven to 350 F
Grease a 9x5x3 inch loaf pan with butter & flour or nonstick spray and keep it aside
Mash the ripe bananas (using a fork) till it is free of larger lumps
Take a large bowl, add flour, sugar, baking powder, baking soda, salt and cinnamon and mix it together with a whisk
In another bowl add in the mashed bananas, melted butter, eggs and vanilla extract and combine together
Add the dry ingredients (from step 3) to the above wet mixture (step 4) and mix gently using a rubber spatula until everything is wet and well incorporated. It's okay to have some lumps but make sure you don't over mix the batter.
Pour the above batter into the prepared loaf pan
Bake it for 50-60 minutes or until a toothpick inserted into the center comes out clean.
Remove the bread from the oven and let it cool in the loaf pan for 10 minutes and then transfer it into a wire rack and allow it to cool completely for 20 minutes
Slice and serve!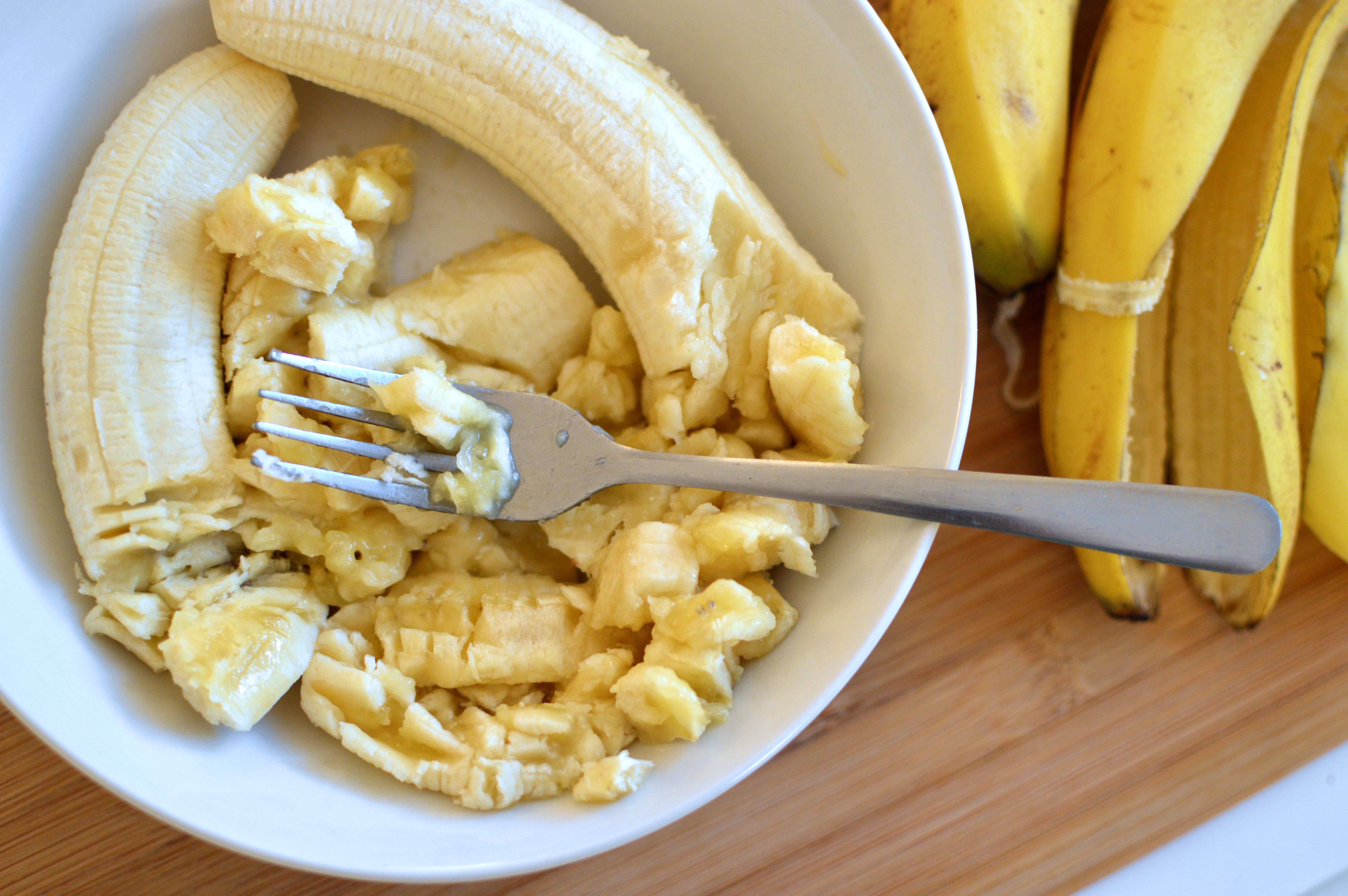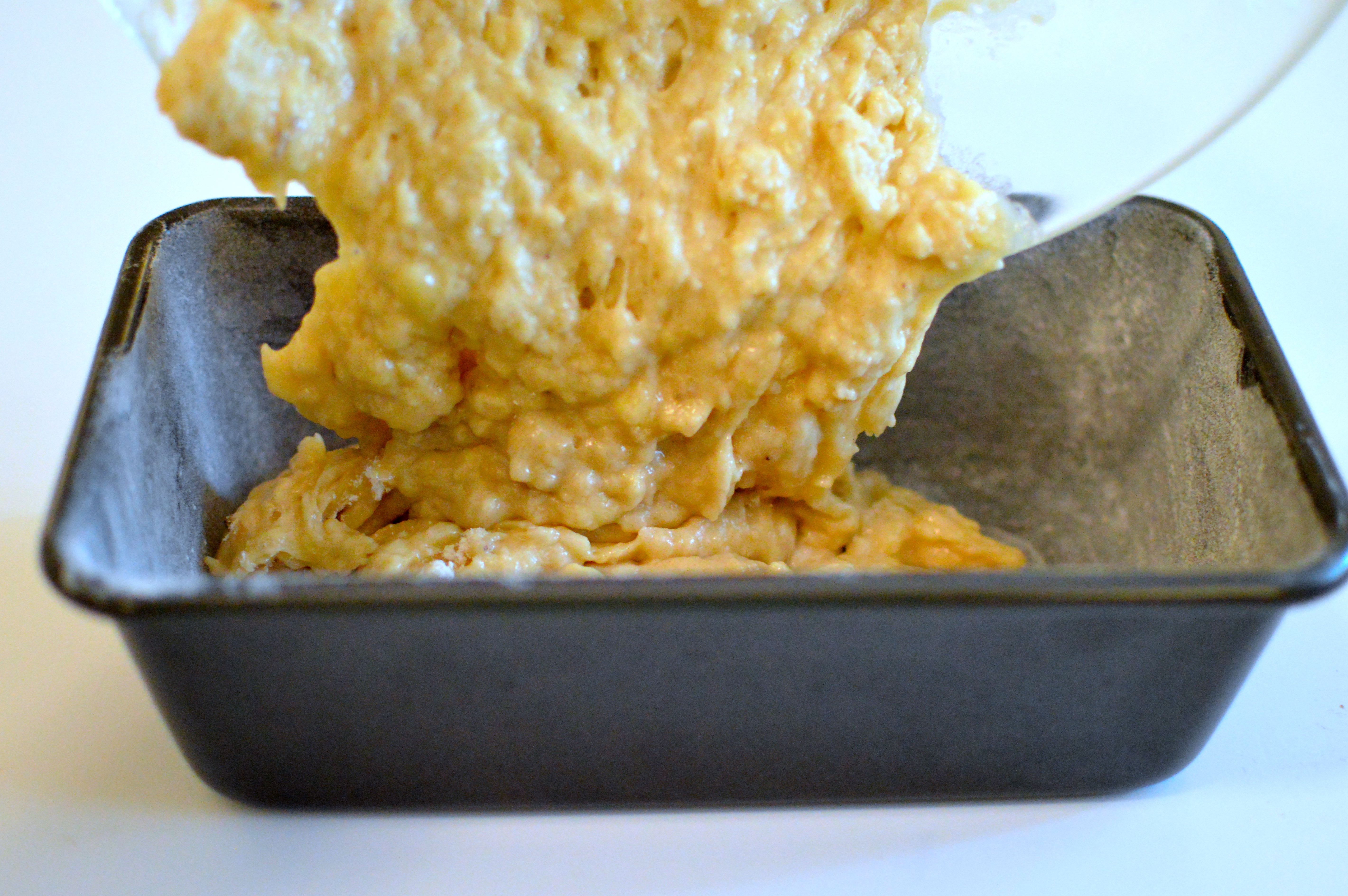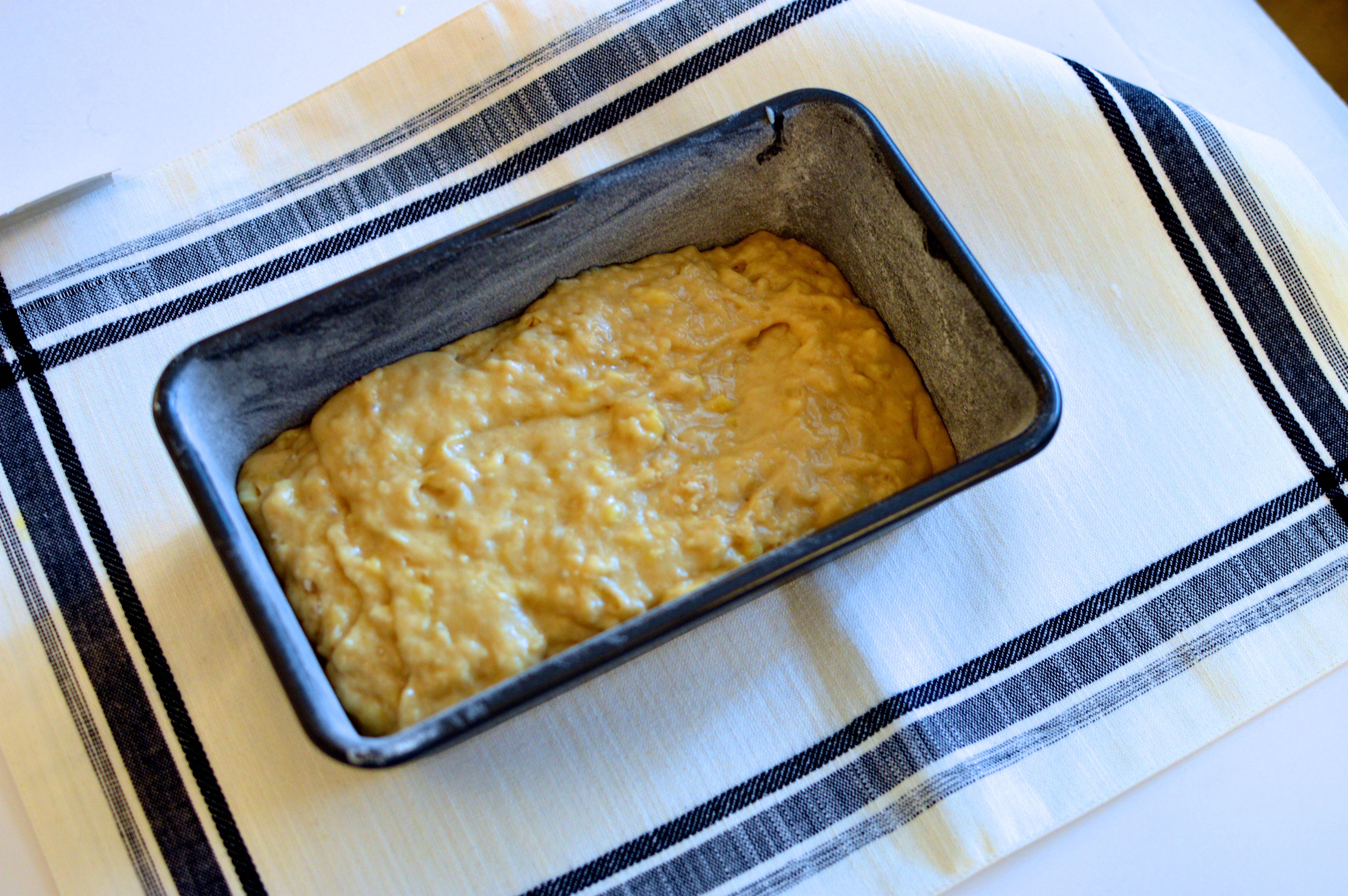 Notes:
For better taste, use over ripe bananas (which are almost black in color)
You can wrap and store the banana bread at room temperature for couple of days or refrigerate up to a week.
Add roasted walnuts/pecans/almonds/chocolate chips if you desire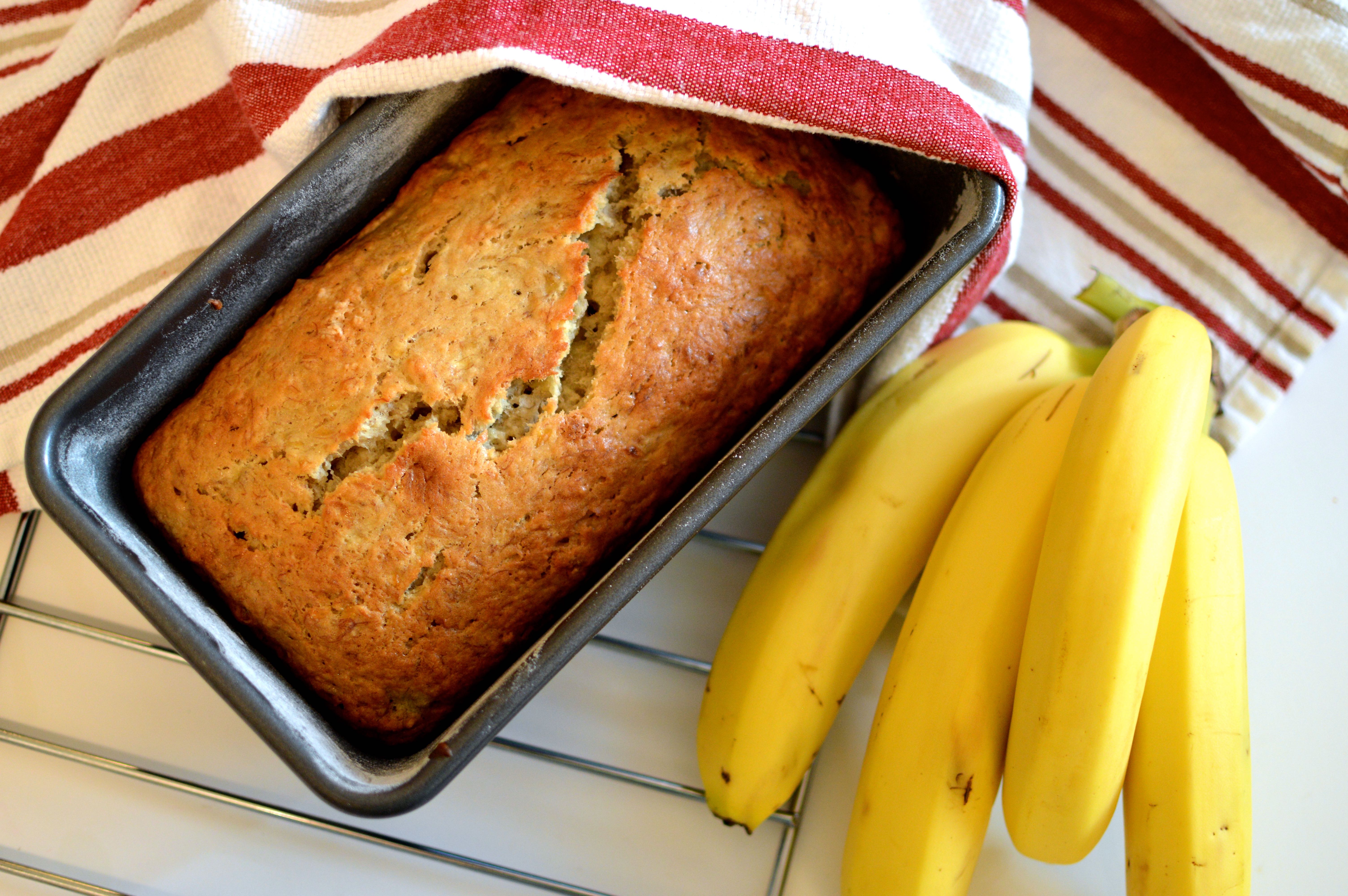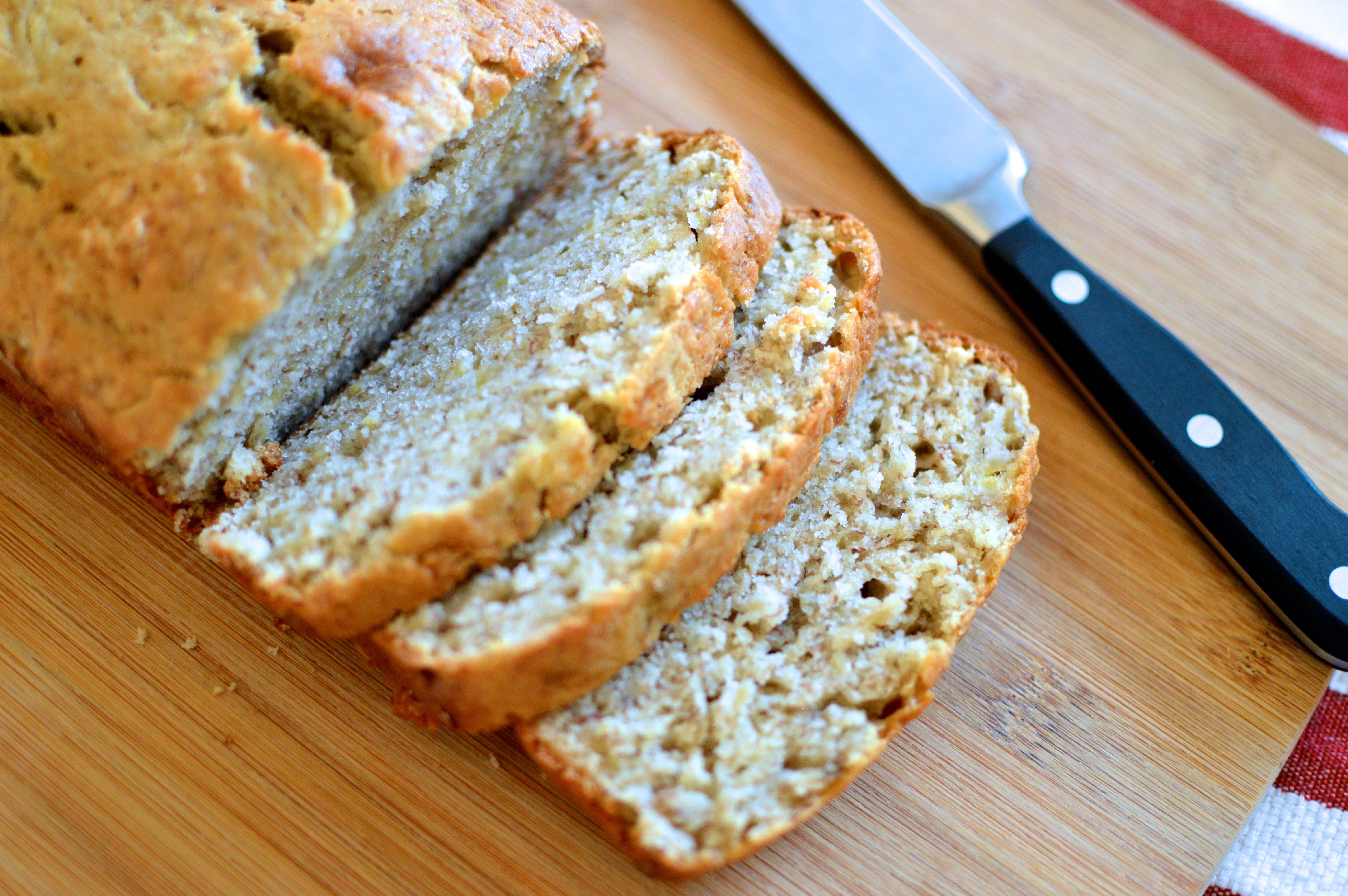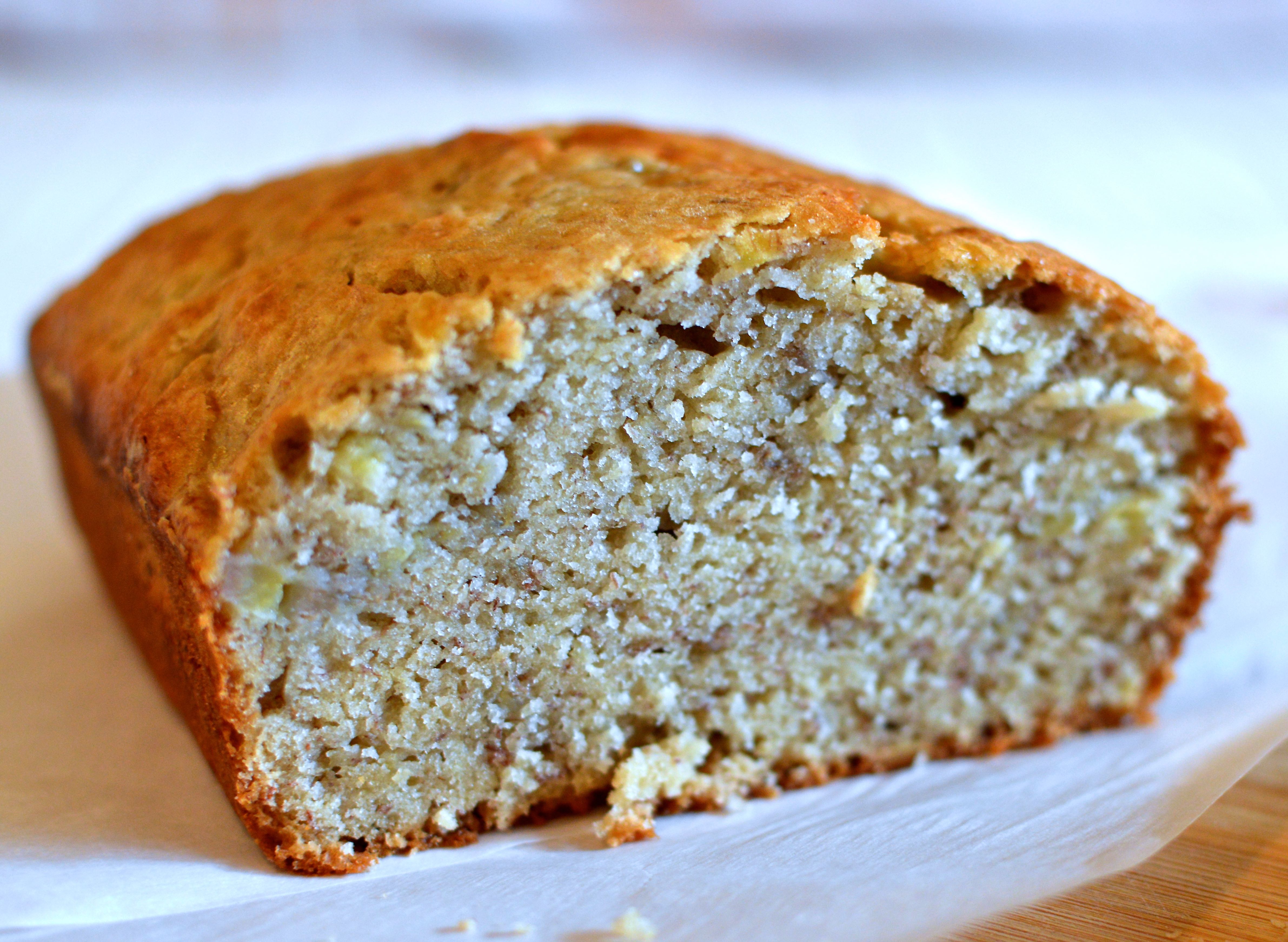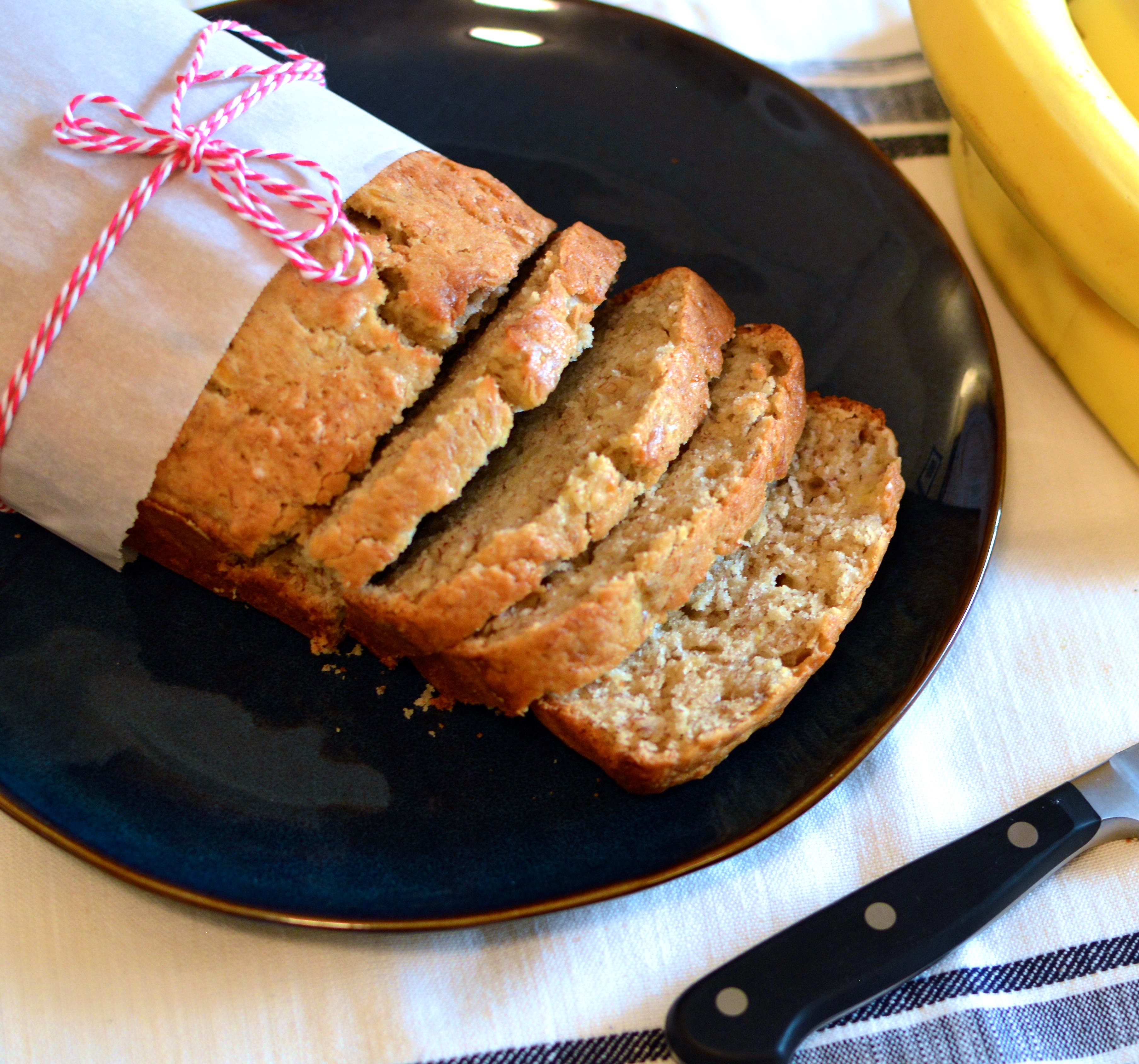 Happy baking !! ♥♥