Chocolate Chip Cookies
When you have a cookie monster at home all you do is bake truck loads of cookies and make sure the cookie jar is never empty. It is one of our most favorite and baked desserts at Boos.
This crispy and chewy cookies can brighten any dull day and trust me having these with a glass of cold milk is BOMB. When it comes to cookies, we call CCC the "Baap of all Cookies". No matter what the time, season or occasion you can always treat your sugar cravings with this little piece of heaven.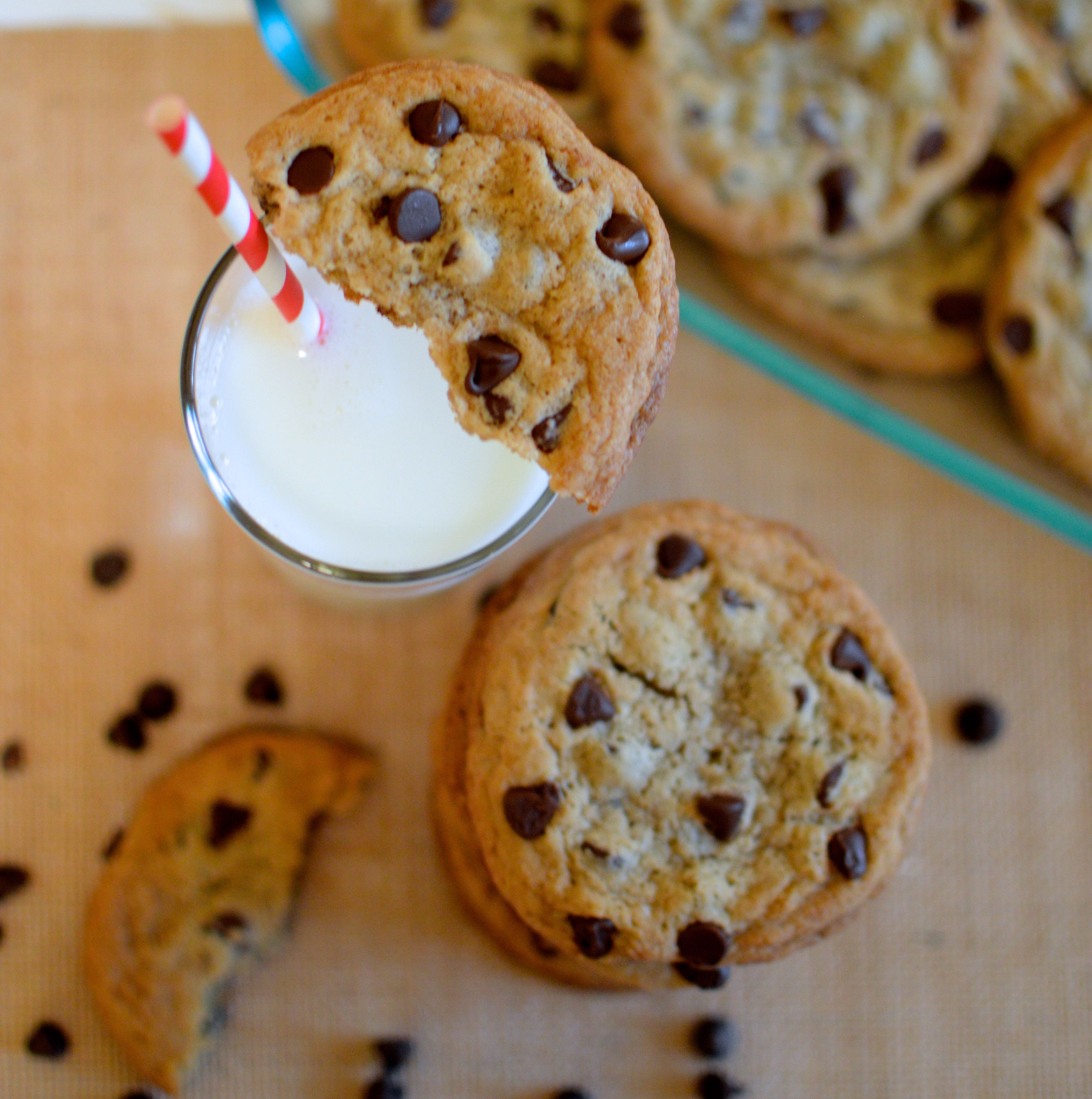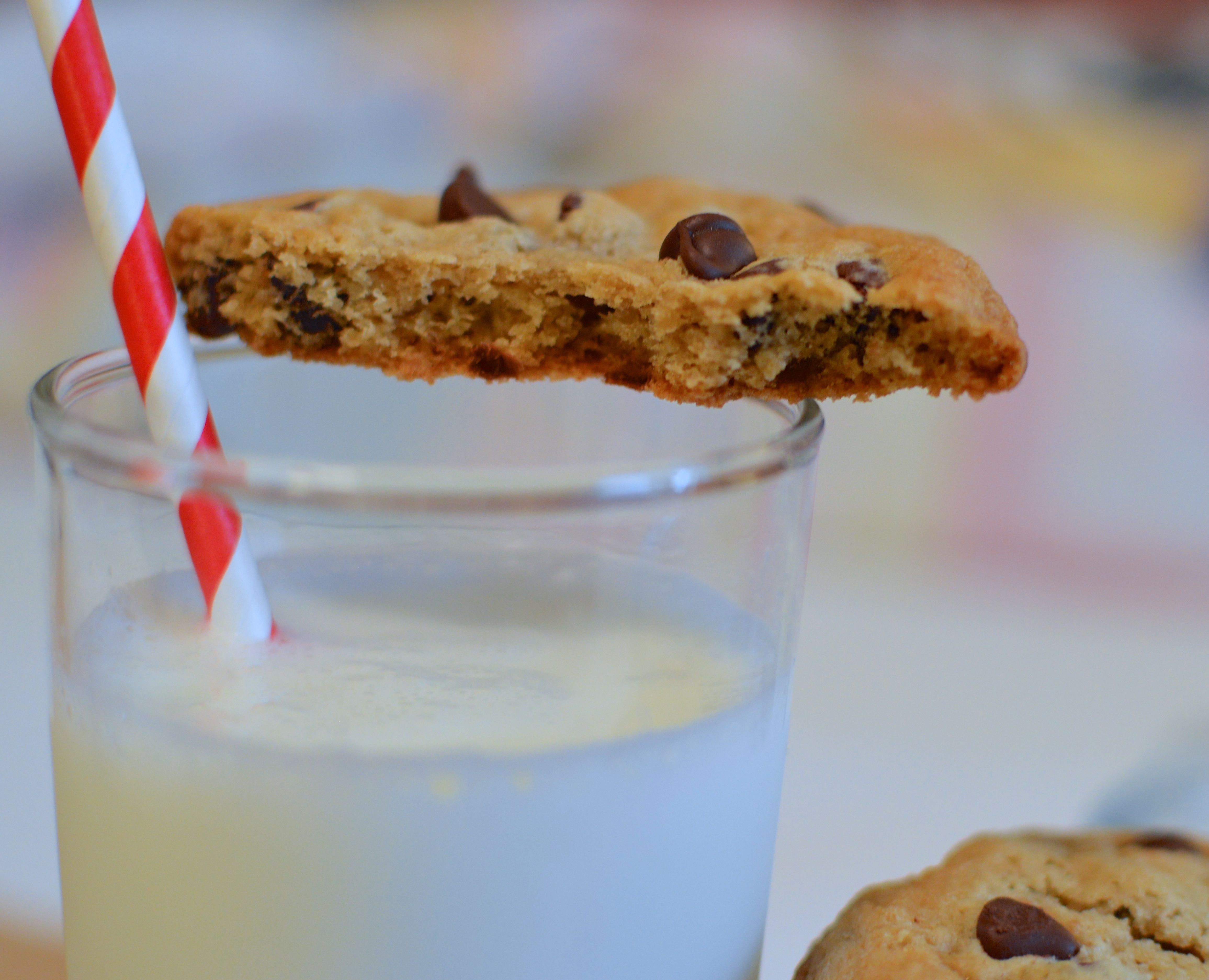 Here's what you need:
All purpose flour – 2¼ cup
Unsalted butter – 1 cup (226 gm)
Semi sweet / milk chocolate chips – 1½ cup
Eggs – 2 nos
Granulated white sugar – ¾ cup
Light brown sugar – ¾ cup
Baking soda – 1 tsp
Salt – ½ tsp
Vanilla extract – 2 tsp
Directions:
Preheat the oven to 350 F
Line baking sheets with parchment paper and set it aside
Add butter in a bowl of electric mixer fitted with paddle attachment and beat it until it's light and fluffy
Add sugars, eggs and vanilla extract and beat it until well mixed
In a separate bowl add all the dry ingredients (all purpose flour, baking soda, and salt) and mix it well
Add the above dry mixture to the wet ingredients (in the stand mixer) and beat until incorporated
Add the chocolate chips to the dough and beat momentarily to incorporate, or fold in by hand
Scoop the dough using an ice cream or cookie scoop and drop it 2 inches apart onto baking sheet lined with parchment paper
Bake for 12 to 15 min or until golden around the edges
Remove the cookie from the baking sheet and place it on a wire rack and let it cool
Once at room temperature, you can store the cookies in an airtight container for 4-5 days
Notes:
You can cover the cookie dough in a plastic wrap and refrigerate for several days
Do not bake the the cookie with warm dough because it will spread and bake thinner and flatter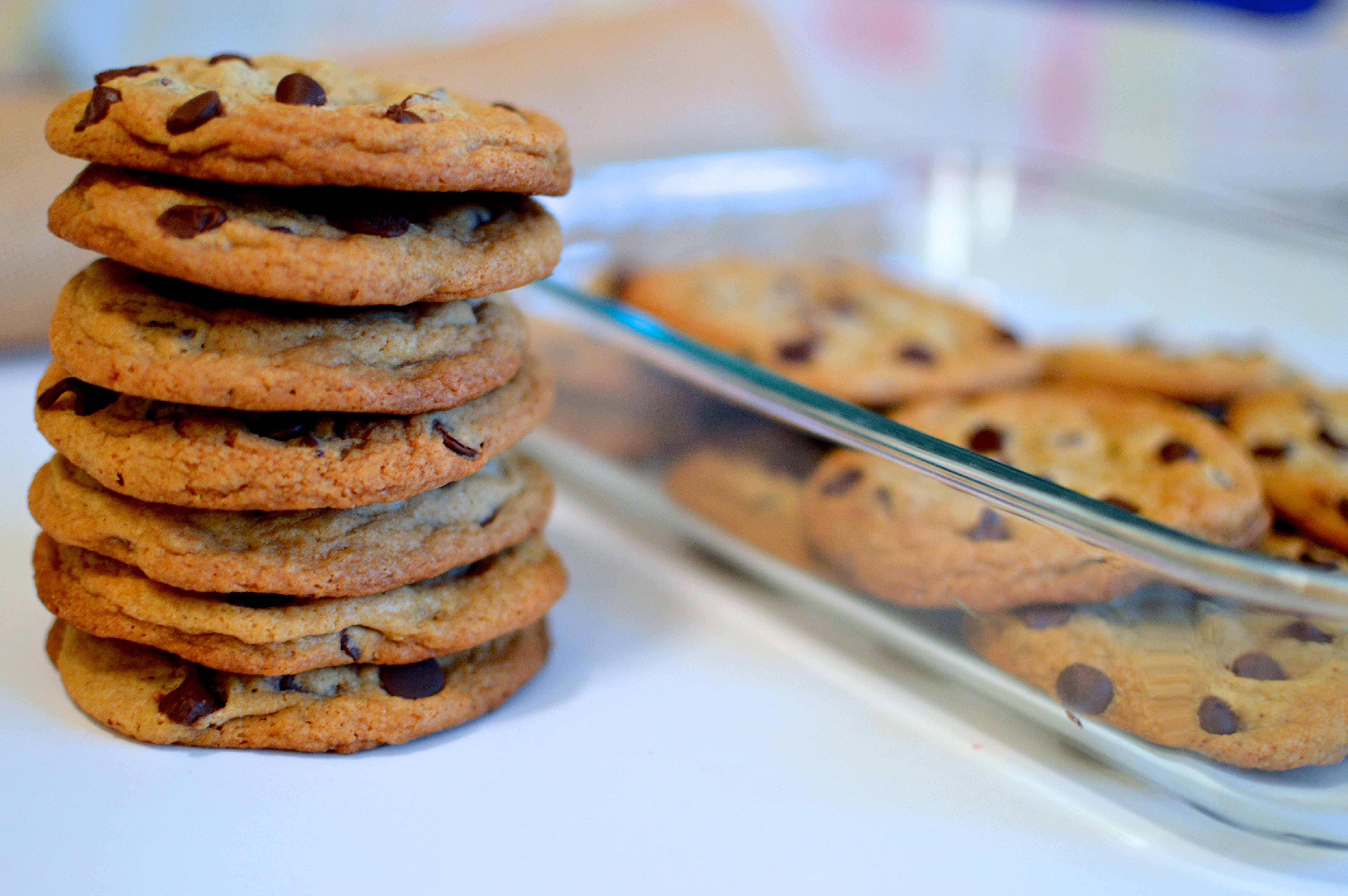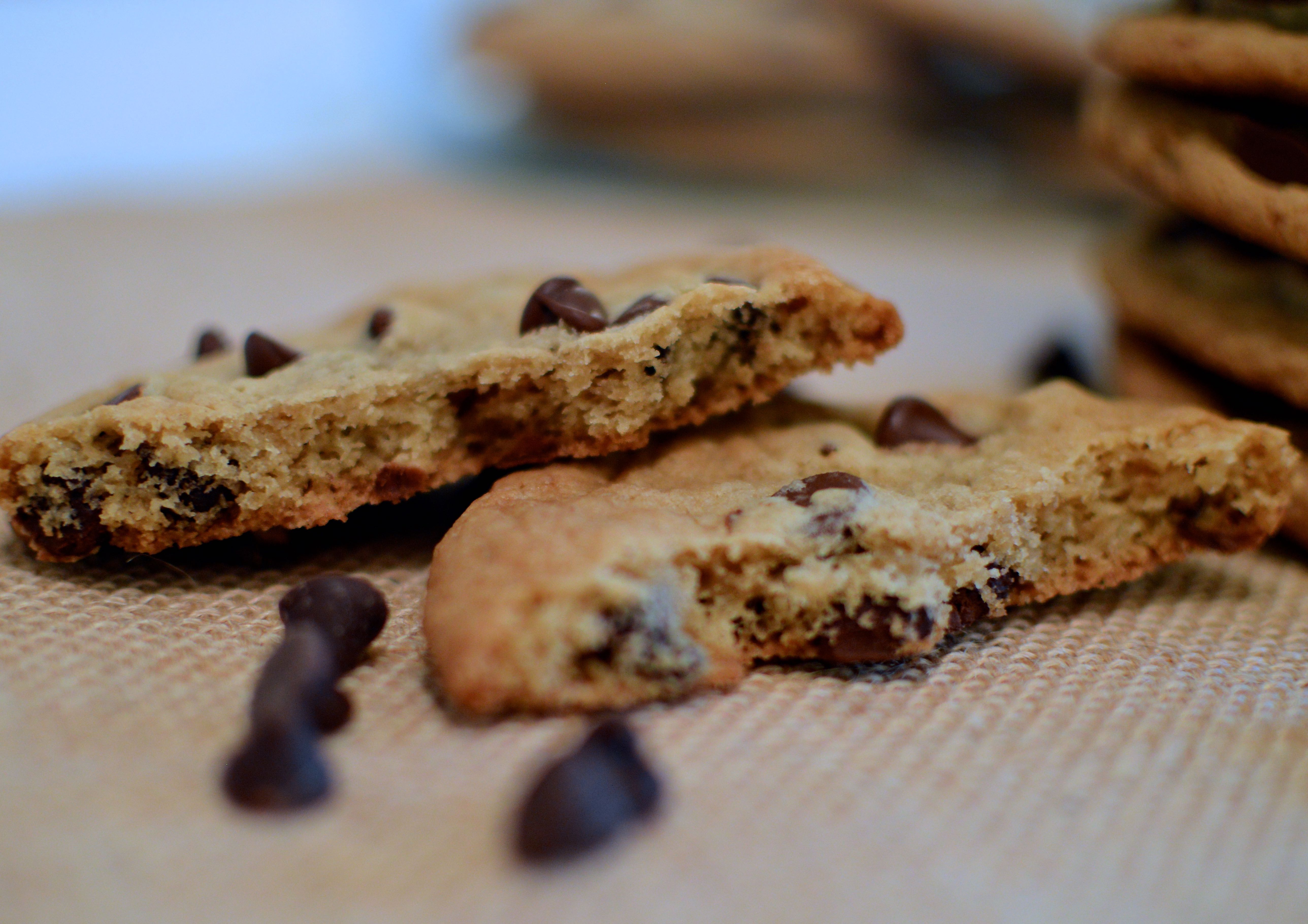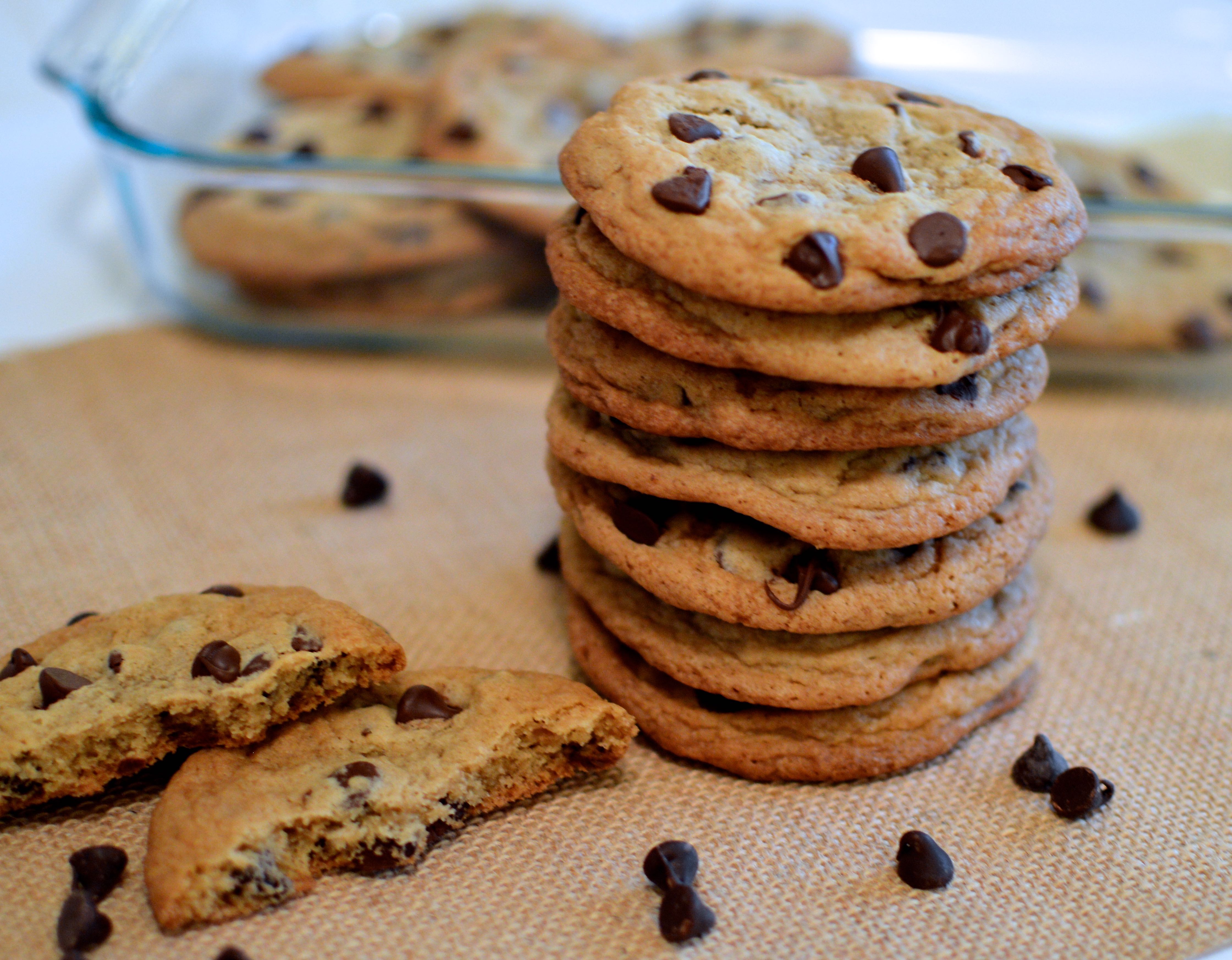 Happy cooking !! ♥♥