Palm Printed SUNday
Living in California we get to enjoy the sun (most of the time). Even though it's officially Fall, the weather seems to be close to three digits. That's when I decided to take my favorite palm prints for a weekend spin. I have been so obsessed with palm prints lately and was searching for a perfect one to go with my Cali vibes. Finally, I found this breezy airy one in Forever 21.
I have paired it with a white denim girlfriend jeans which I got from Express. I love it over the boyfriend jeans as these are more feminine and super comfy to wear. I wore it with the cuffs rolled up well over the ankle. You can also wear it with a white midi-skirt or shorts to make it more chic and sexy.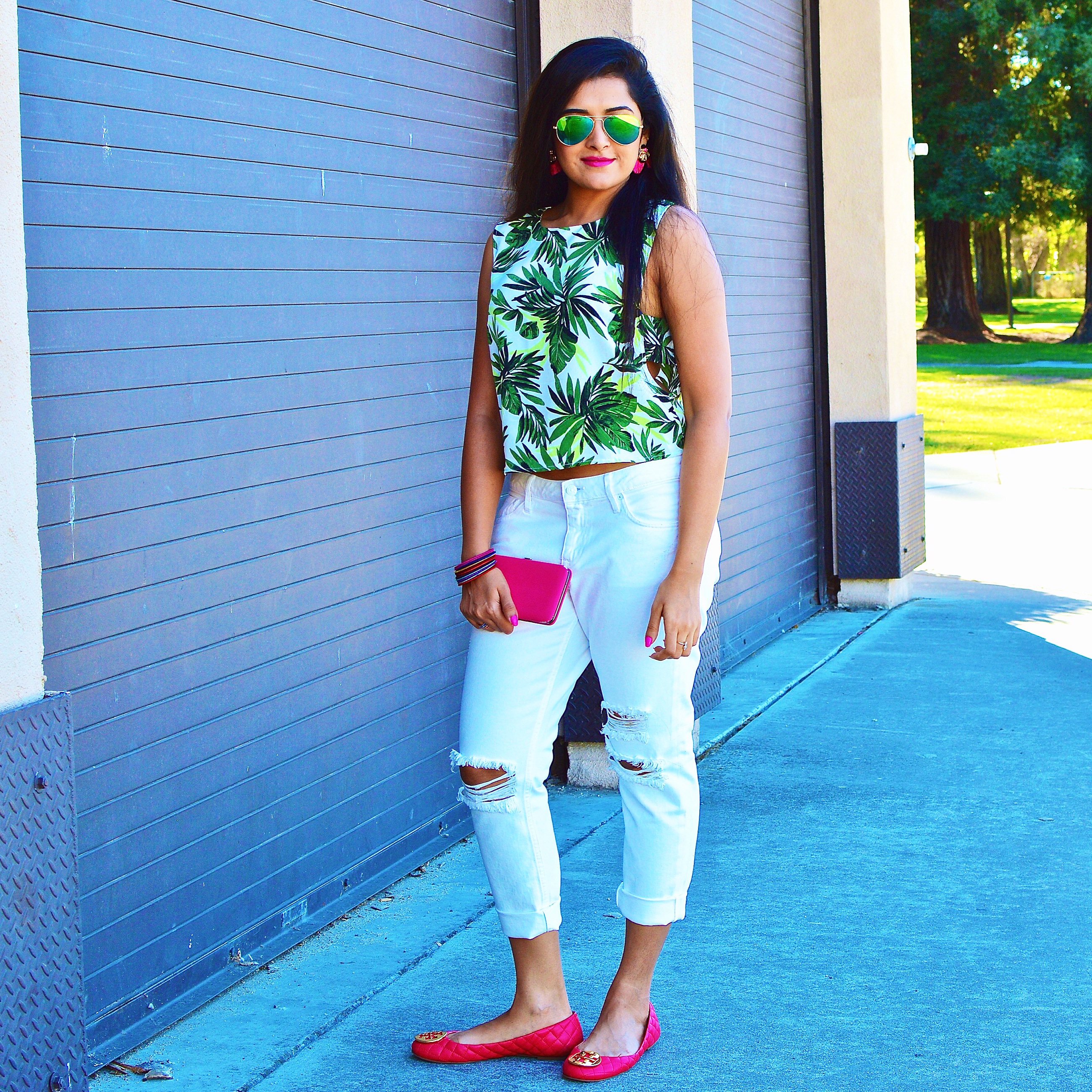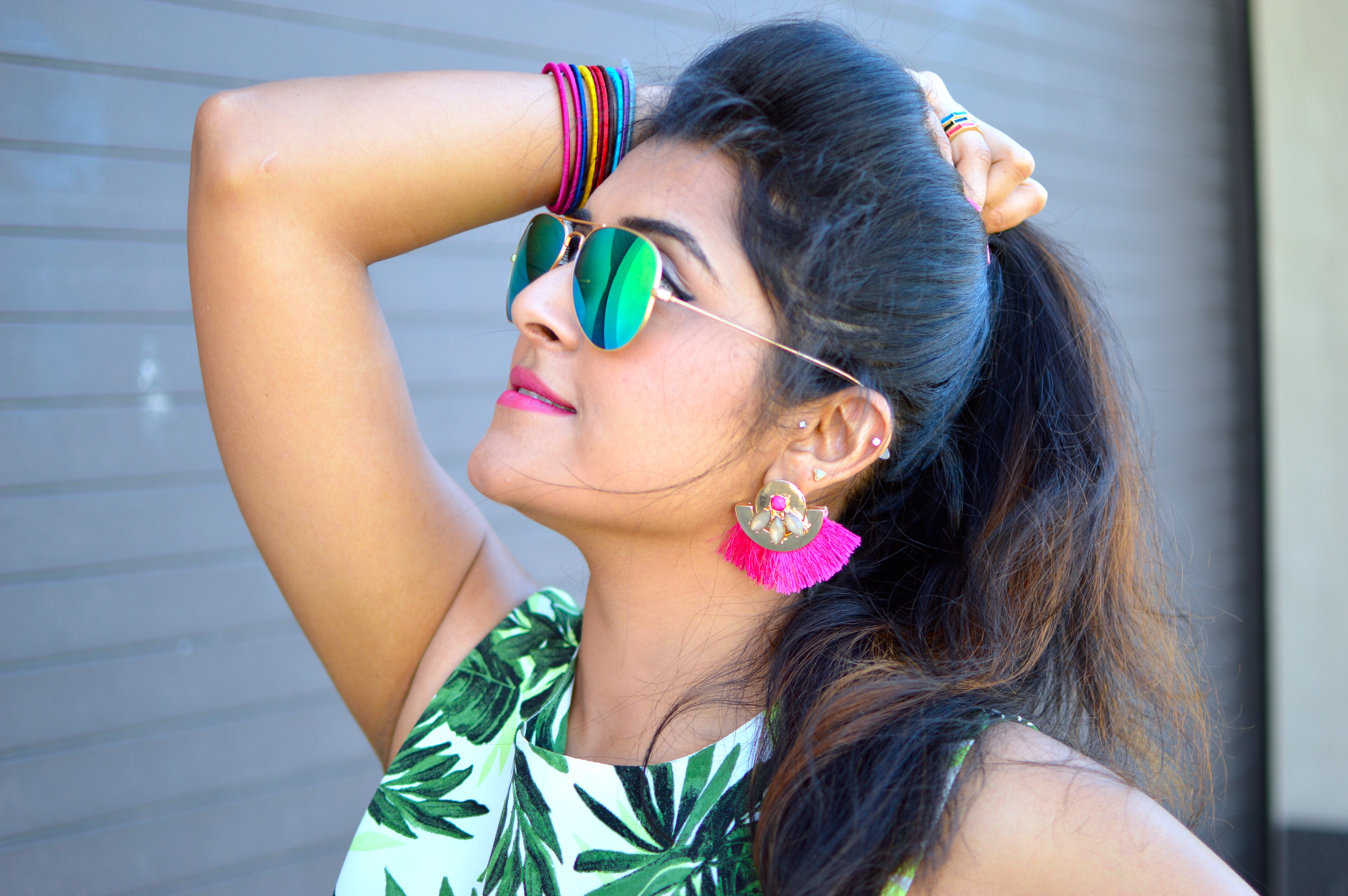 I am sucker for all things pink and pretty. So, decided to pair it with a pink tassel earrings from H&M, Quinn Ballet Flat from Tory Burch, multicolor silk thread bangles, and a Ray-Ban glass to finish off the look.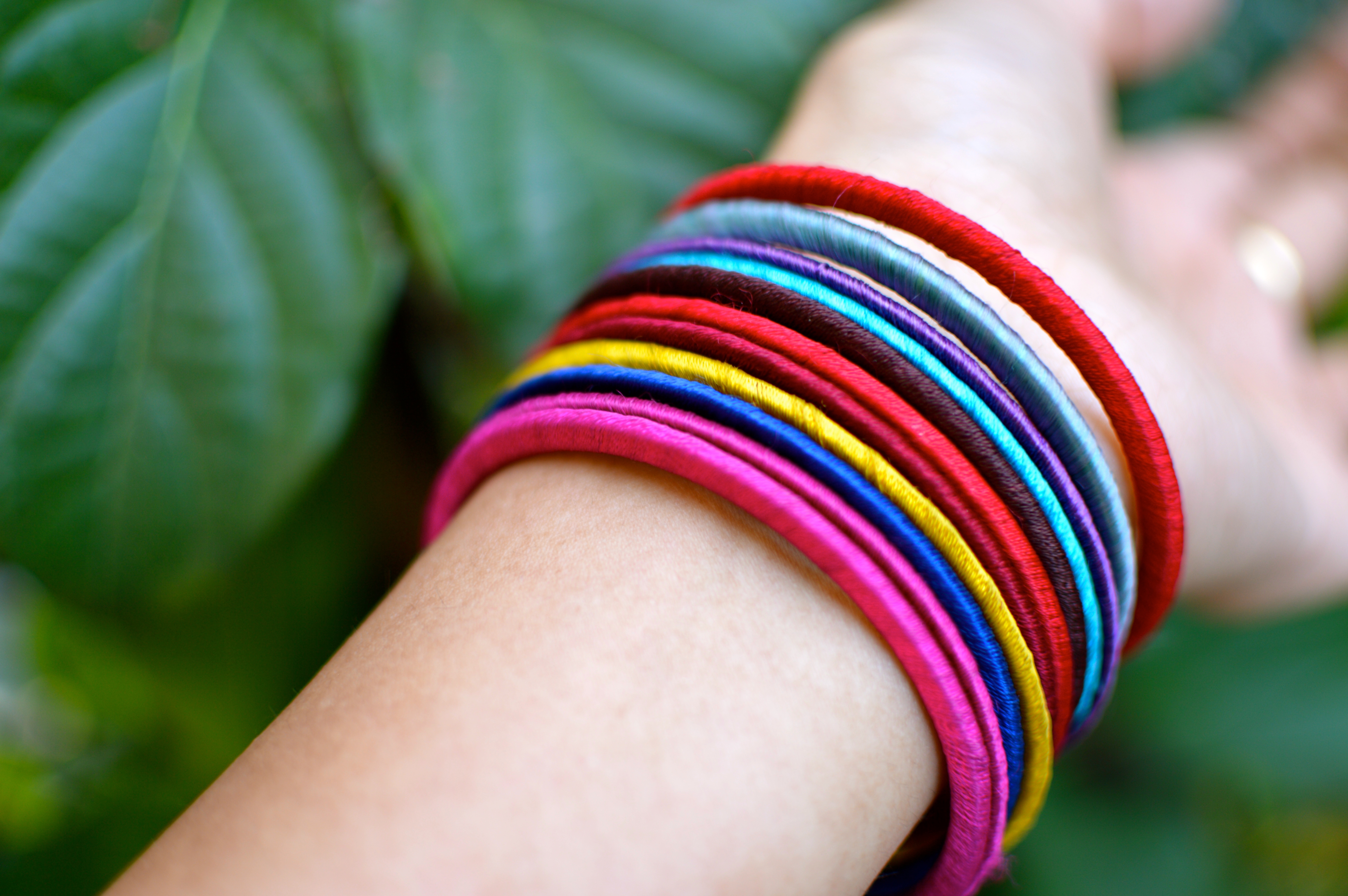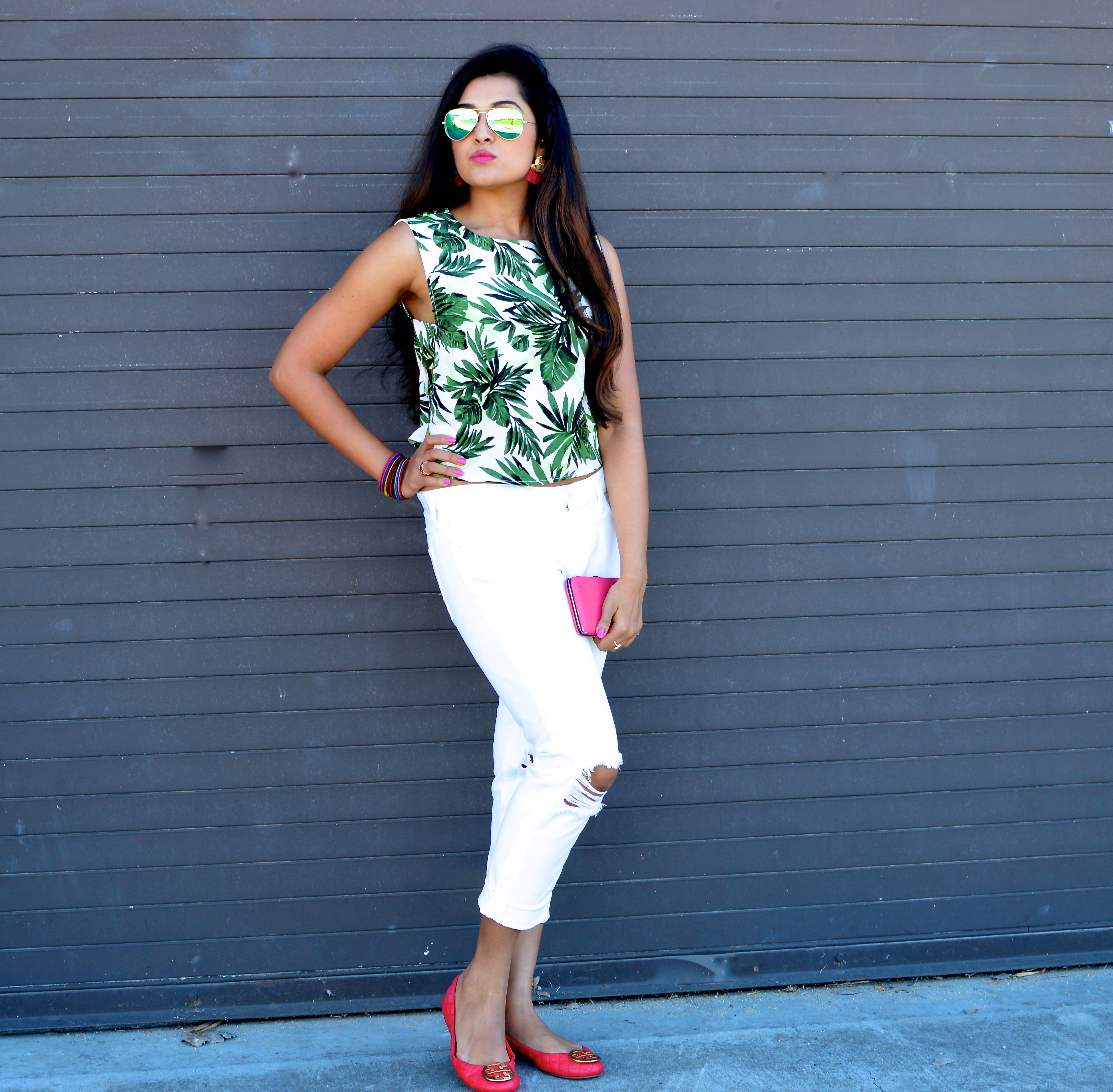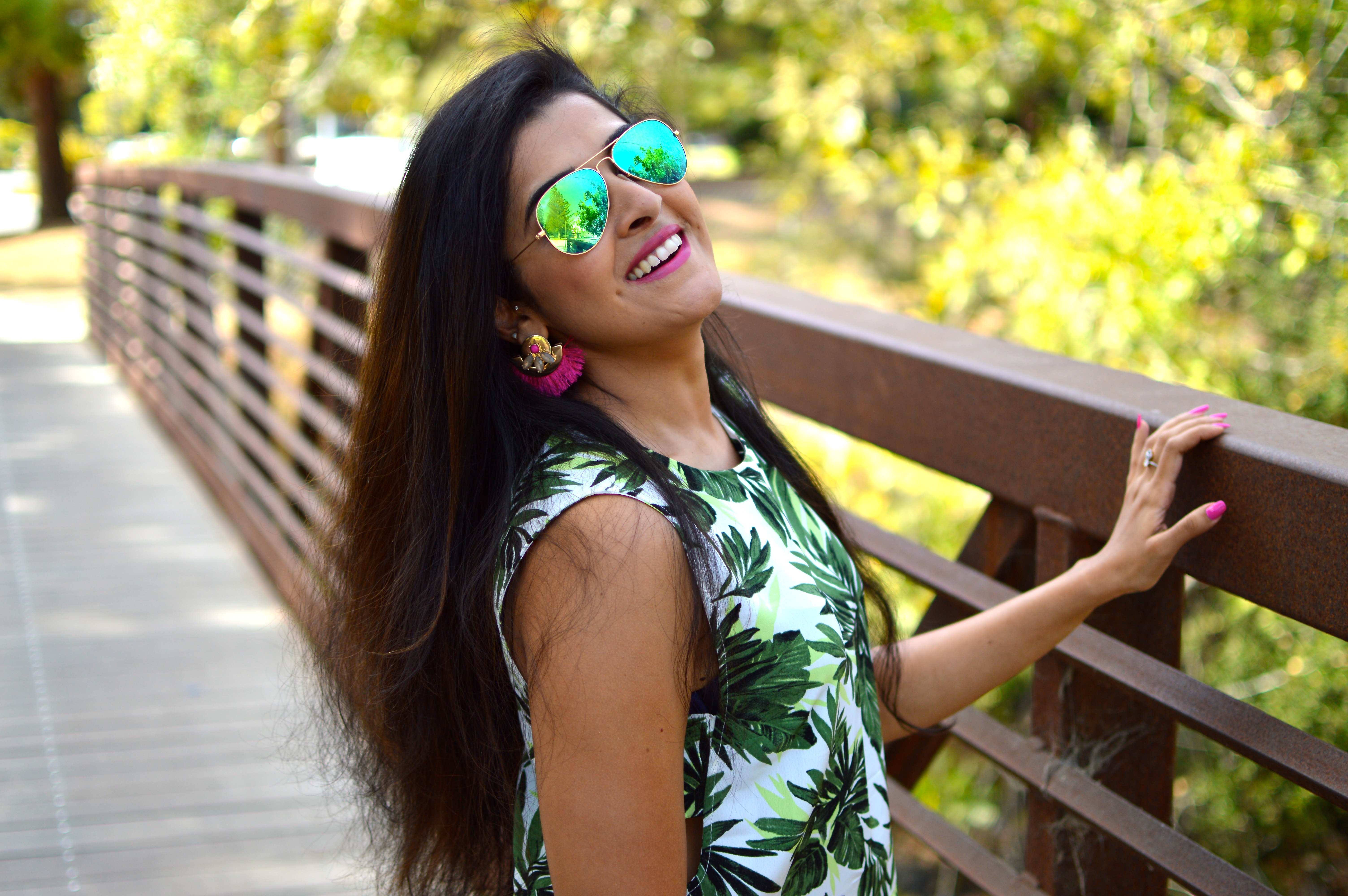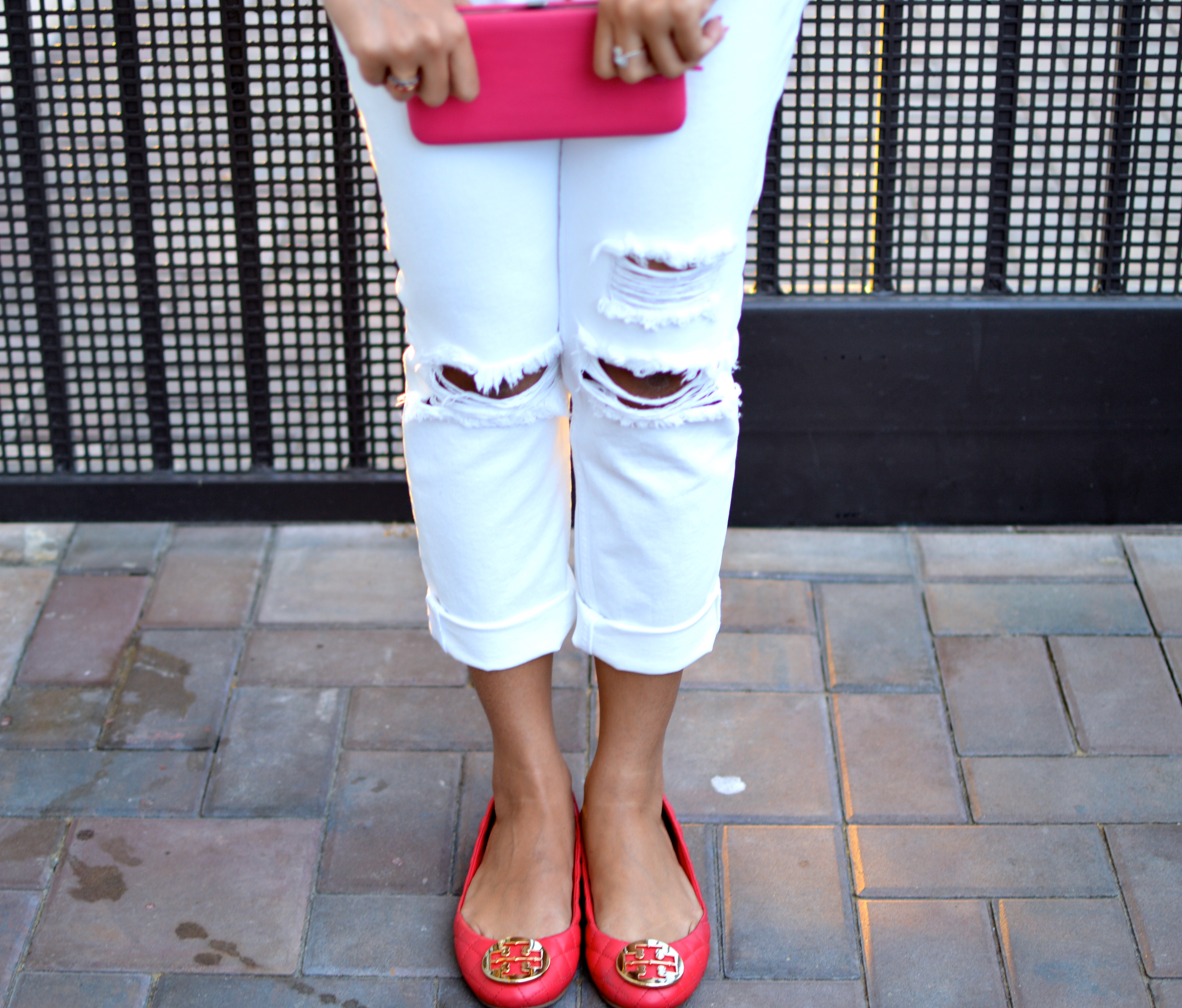 Thank you so much for stopping by and checking out this outfit post ♥ ♥
XoXo,
Keerthi